We're gearing up for one of our favorite craft holidays!  There's something about glittery pumpkins and fun fall decor that inspire some fantastic DIY ideas. We've put together Halloween & Fall themed project ideas (nothing too scary for the kids!) that we think you'll love. Click the links for full project instructions!
This chic, glittered pumpkin can be made in only a few, easy steps.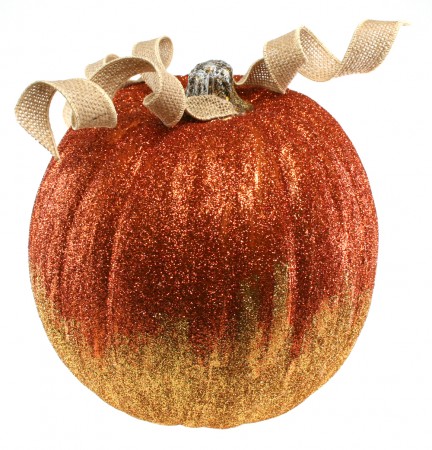 Who says spiders are scary? This friendly little project is fun for the whole family.
Create an eye-catching Autumn display using miniatures.
Create this quirky and whimsical crow in only a few minutes!